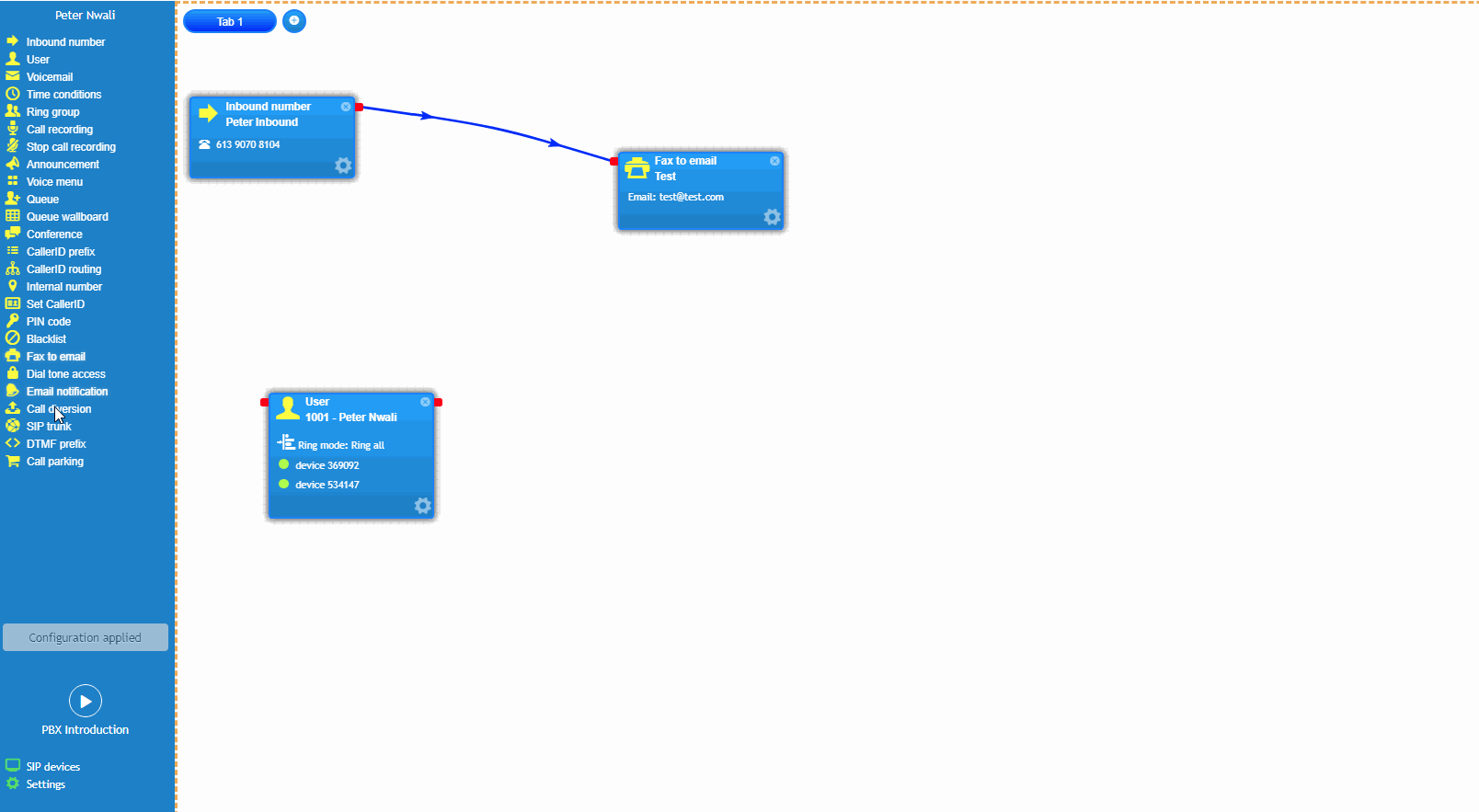 The DTMF prefix object is a feature that will allow for a message to be played to the caller, asking them to enter some digits. These digits entered will be then added to the inbound caller ID, for the agent to see in the screen of the IP handset. As an example, you might play a message that says please enter your account number. This would then be seen on the agents screen along with the caller ID. 
In order to include a DTMF prefix into your call flow, you will need to drag a DTMF prefix object from your PBX toolbox.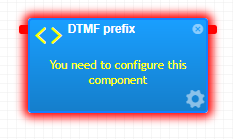 Next you will need to configure the DTMF prefix object, click on the settings icon in the bottom right corner of the object.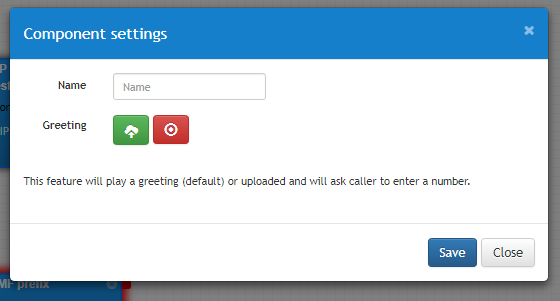 Name: A description for the object. 
Greeting: Record or upload a greeting that will be played to the caller. 
Once you have successfully configured the blacklist connect the object into your call flow and test an inbound call. 



Finally don't forget to Apply the Configuration when any changes are made to the DTMF prefix or associated objects.