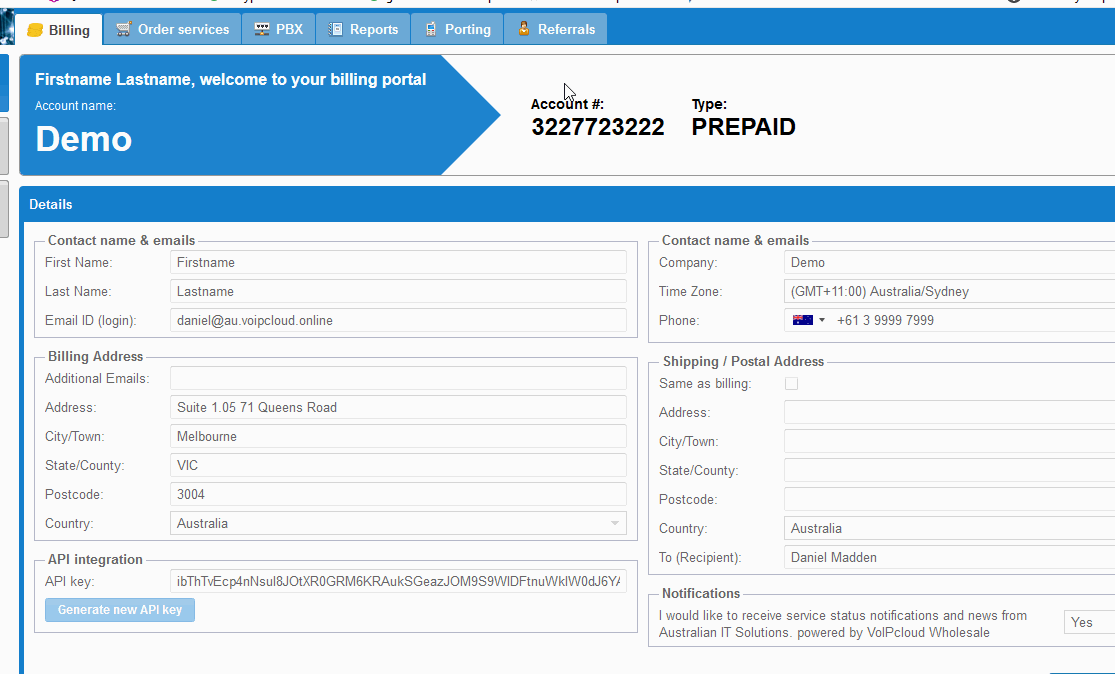 The agent referral system will allow you to refer the benefits of a feature rich, cost effective VoIP platform with your extended network and be rewarded.
You will receive a commission from all your referrals settled invoices, all the time they have an active customer account. This will be paid as VoIP credits to your customer billing account. In addition, your referees will receive a rebate on their settled invoices. This will be paid to their customer billing account as VoIP credits.
There are 2 types of invitation you can send to your business contacts, invite by email to a new referral, or send referral request to an existing contact you have referred. These are located from inside the 'Referrals' tab of your customer billing account. 



Clicking the first invite by email link will prompt for an email address. This is the email address of the person you are referring. If they follow the link on that email, the referee can sign up for a 14 day trial, and they will be added to your referrals once their customer account is active and verified.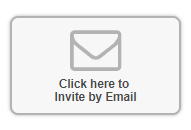 If they've already signed up, on our main website based on your recommendation, you can click on the second send referral request link. This will prompt for an email address, where you would enter the email address your referral used to sign up to their free trial account. They will be sent a request to that email address to verify the referral. Please note this can only be done within 30 calendar days of the account's creation.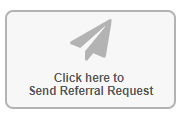 You can locate your active referrals on the 'Referrals' tab of your customer portal, this will include the commissions earned and the rebate your referees will receive. 




For a full historic report of your commissions earned, use the 'Report' button from the 'Referrals' tab and select your required time period.